A business blog is an incredible marketing tool for a small business, and that includes dental practices. You want to bring in new patients so you can grow your practice and generate more revenue. A blog is a great way to do that. I can prove it.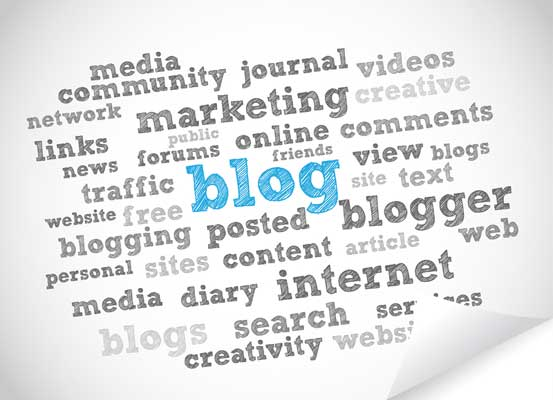 Check out these stats:
• Companies that increase blogging from three to five times a month to six to eight times a month almost double their leads.
• Companies with over 200 blog articles generate more than five times the leads than those with 10 or fewer.
• The average company will see a 45% growth in traffic when it increases its total number of blog articles from 11 to 20 to 21 to 50 articles.

A business blog improves your lead generation ability because not only is it great for search engine optimization (SEO), but it will build trust. Every blog post you publish becomes its own webpage, so with each post, you build your online presence and grow your Internet footprint. The bigger your footprint, the more content Google has to refer to online searchers. That means more people (potential new patients) are finding your blog. When you create high-quality content for your blog, the prospects you attract are nurtured and turned into leads, because your content causes them to trust you and your practice.